Posts published in "JagzFX Free Tools"
JagzFX Free Trading Tools are completely free to use and have no built-in time limitation or other hidden restrictions. They are intended for experimentation purposes only. I do not recommend using them on live accounts. If you use these tools you do so at your own risk. I accept no responsibility for loss, damage, injury, war, planetary annihilation, hurt feelings or any other consequence of using my software or acting on my opinions or comments.
JagzFX One PIN – use almost any MT4 Custom Indicator as a PIN without learning to code!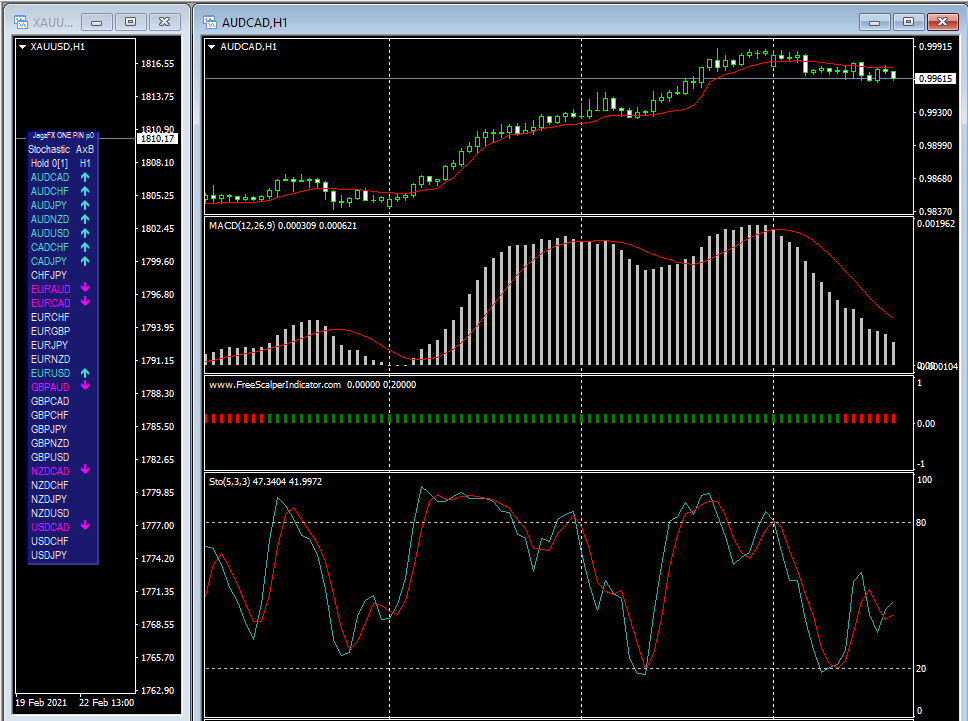 JagzFX One PIN allows a wide range of MT4 Custom Indicators to be used as PINs without the need to write any code. Could this be the Lord of the PINs?